Commercial Plumbing
We are passionate about plumbing. That's right, we said it. Everything from the materials and technologies we use to the strategies we execute is assured to withstand any obstacle.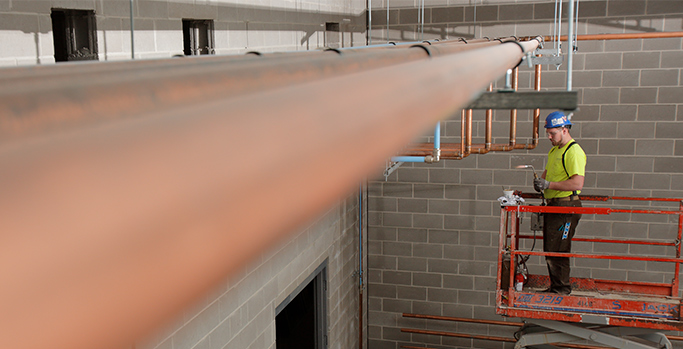 innovation
"Always think ahead" is a major element of our philosophy at CornerStone. We understand that every building has a unique infrastructure and requires a distinctive plan. For this reason, we continuously innovate and apply creative, customized solutions for every project that comes our way.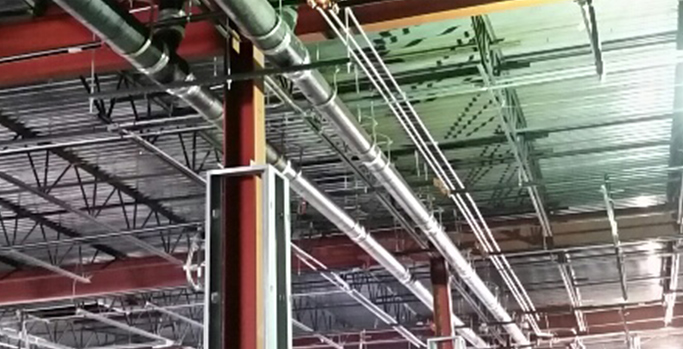 dependability
The integrity of a plumbing system is built on more than robust materials and a solid infrastructure. It's about designing and building a comprehensive system that's made to perform reliably over the life of the structure. Our commercial plumbing offering is focused on leveraging state-of-the-art technologies and tools.