Earthwork
The Earthwork division of CornerStone One is about more than excavation, grading and site preparation.
It's about doing it BETTER. We go beyond a simple list of services to provide what really matters most.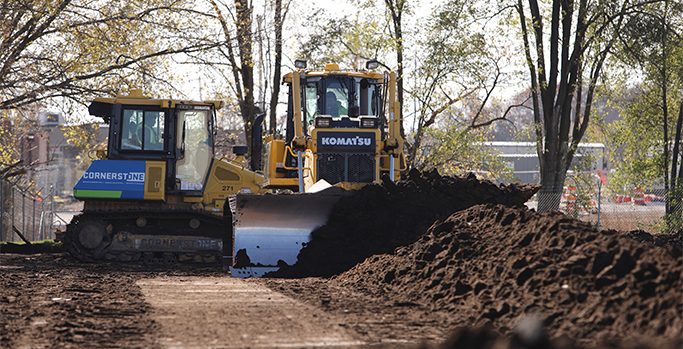 clear communication
Detailed progress reports, project updates and estimated timelines are given from the first phone call to the first day of construction.

advanced technology
Modern equipment and tools are used by our team to ensure a fast, easy and cost-effective process.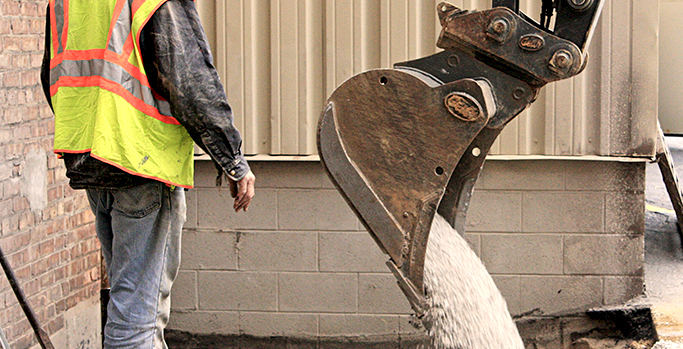 total dedication
We care about every detail and do whatever it takes to get a site ready for the project ahead.