Site Utilities
A single building is comprised of multiple utility systems. These systems must work seamlessly together to maintain a full-functioning facility.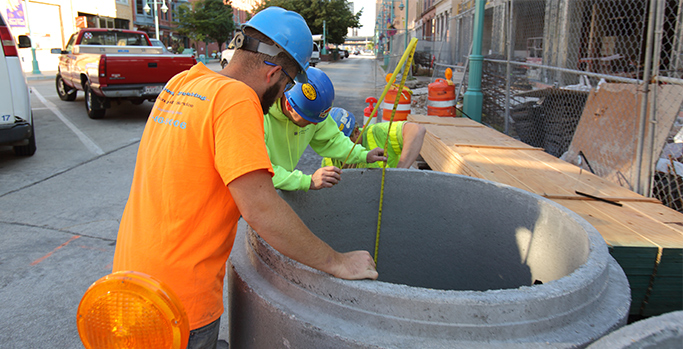 adaptability
Our site utility team can and will take on any type of system from sanitary to water to storm sewer and fire protection systems. You name it, we can handle it.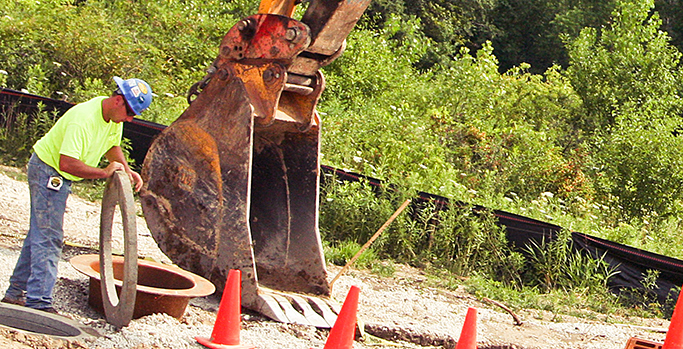 experience
Our in-house site utility division is staffed with people who have extensive experience with a vast array of Southeastern Wisconsin sewer and water utility systems.