Technology
We believe in leveraging detailed pre-planning, effective communication and the latest technologies to ensure every project gets done right while remaining on time and on budget.
Through our project management model and advanced technologies, we work smarter to provide the best possible results.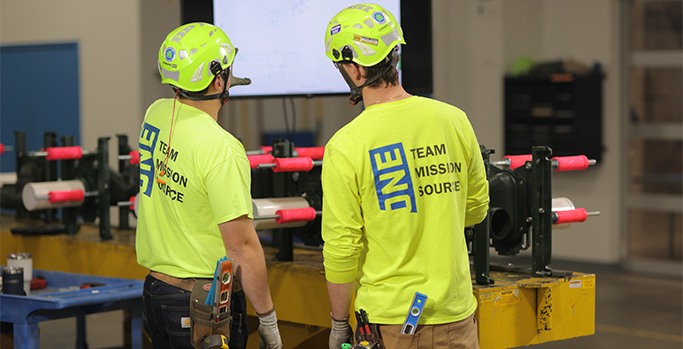 project management model
We've perfected our trusted project management model through years of experience, ensuring that no detail goes unnoticed. From kickoff to completion, our approach remains consistent so the entire project is managed and completed as efficiently as possible.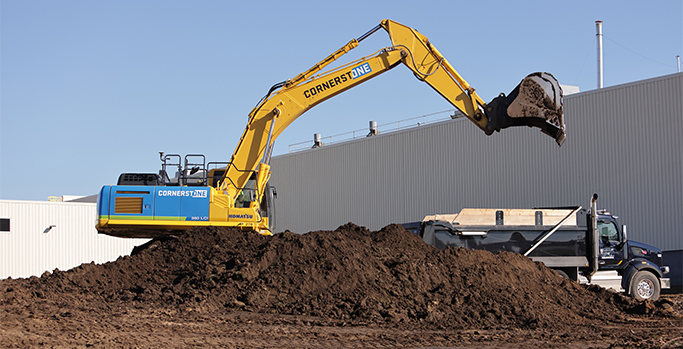 advanced GPS technology
To dramatically improve the efficiency and accuracy of our Earthwork division, we utilize advanced GPS technology for expert layout and machine control capabilities. Instead of spending time on conventional staking, this technology uses the exact global position of our work equipment to help us quickly and easily identify the final grade – getting the job done right the first time, every time.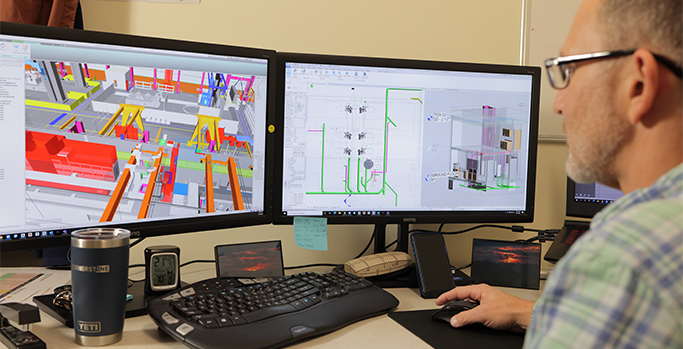 building information modeling
Building Information Modeling (BIM) goes beyond traditional technical drawings, providing a 3-D rendering of a building and its internal components – even before construction begins. These shareable files allow all contractors to check clearances and identify potential issues before they arise, saving both time and money.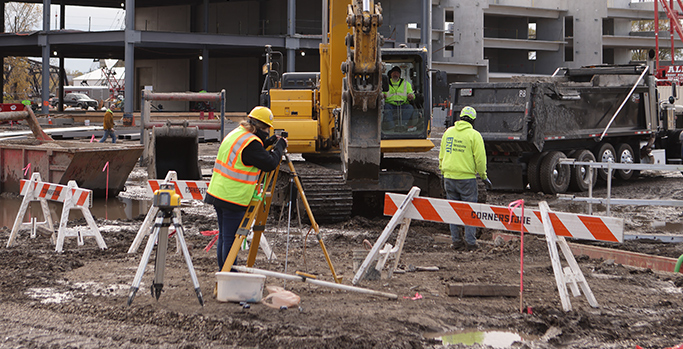 robotic total station layout
Accuracy and efficiency are further enhanced using Robotic Total Station (RTS) Layout. Taking automated measurements with RTS is faster and more precise than with traditional total stations. That saves time and money by reducing the likelihood of needing to rework in the field.