Free 8-Point Service Check for All Plumbing Related Systems
CornerStone One is ready to do its part to help make sure your facility is good to go when you welcome your employees and customers back.
For a LIMITED TIME, CornerStone One is offering our exclusive 8-Point Service Assessment AT NO CHARGE to organizations that have been idled by COVID-19 business restrictions or those who would just appreciate a comprehensive check up!
Some plumbing systems are kept healthy through use. Shutdowns can create several invisible plumbing issues that could lead to problems if left unchecked.
With our FREE 8-POINT onsite review of your building's plumbing systems, the CornerStone One Service Team will: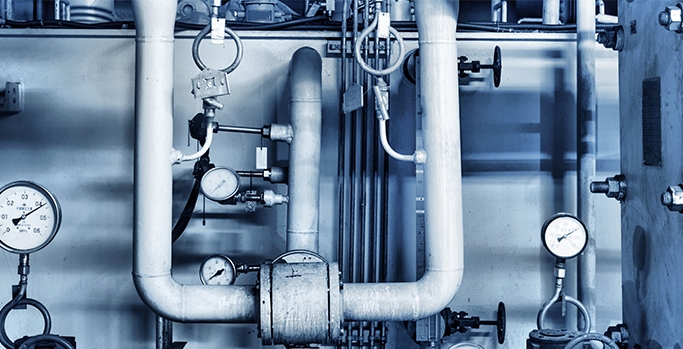 CHECK the integrity of all connections
Ensure all hoses and water-supplied appliance connections are functioning, secure and in compliance.
FLUSH systems & test for water safety
Taking steps to make sure the water in your system is safe and free of bacteria.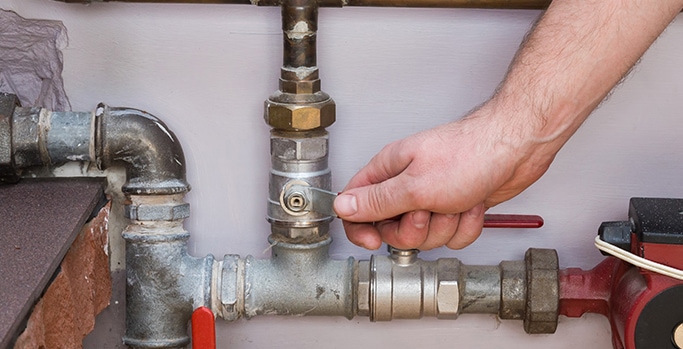 PERFORM annual RPZ certifications
Run diagnostics on and certify all reduced pressure zone backflow preventors.
AUDIT incoming & outgoing water sources
Inspect and operate all incoming/outgoing valves and monitors on sanitary and storm systems.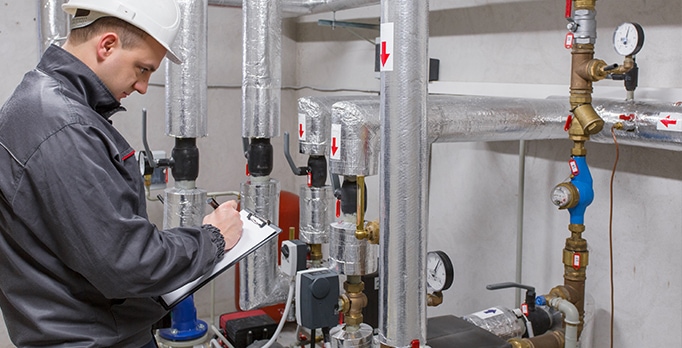 ANALYZE water heating systems & pumps
Verify all water-heating components for function and performance.
TEST master mixing valves
Assure temperature levels in/out are at correct levels and in compliance.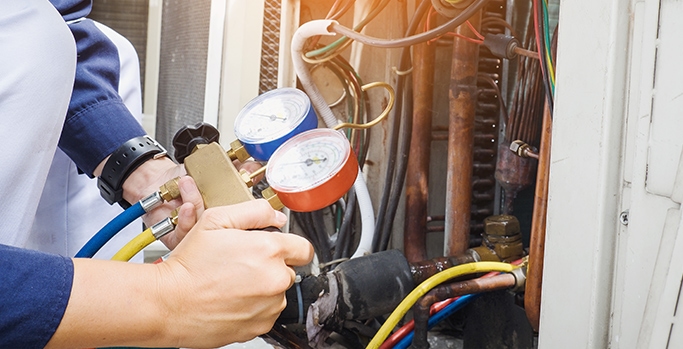 INSPECT booster pump functionality
Inspect system components and monitor incoming/outgoing pressure.
VERIFY emergency eyewash & showers
Check for safe and effective operation of these safety systems.